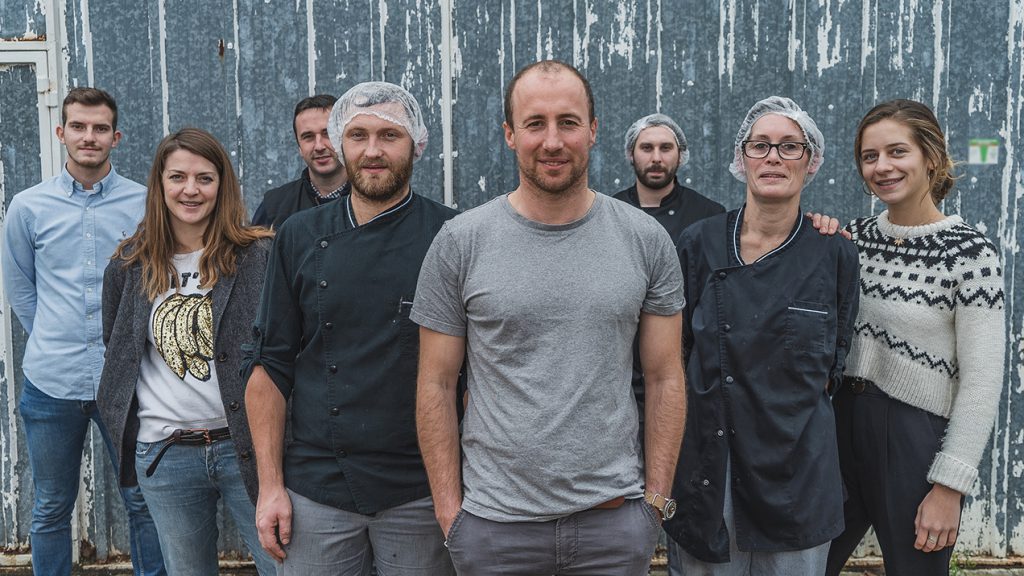 Our production unit at Le Touquet Paris Plage is almost 100% sustainable! Much more than a goal, this commitment is an integral part of our daily lives.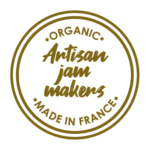 For every fruit delivery the quality is rigorously checked and we work with trusted suppliers to comply with our Organic certification.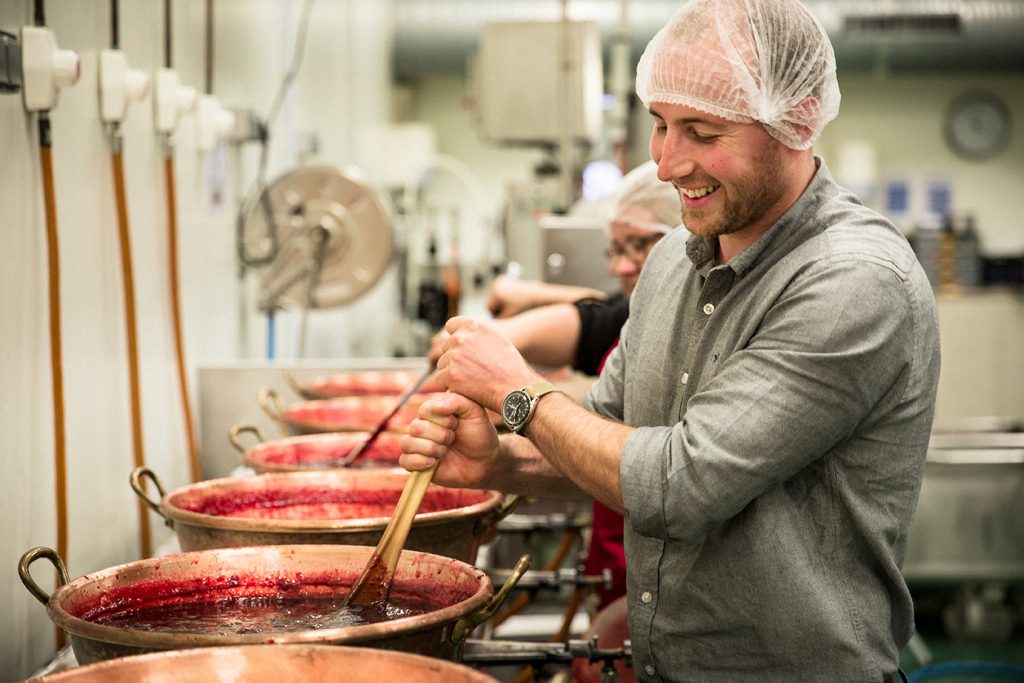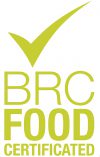 We are working on being BRC certified to validate our food safety processes, quality monitoring and product traceability.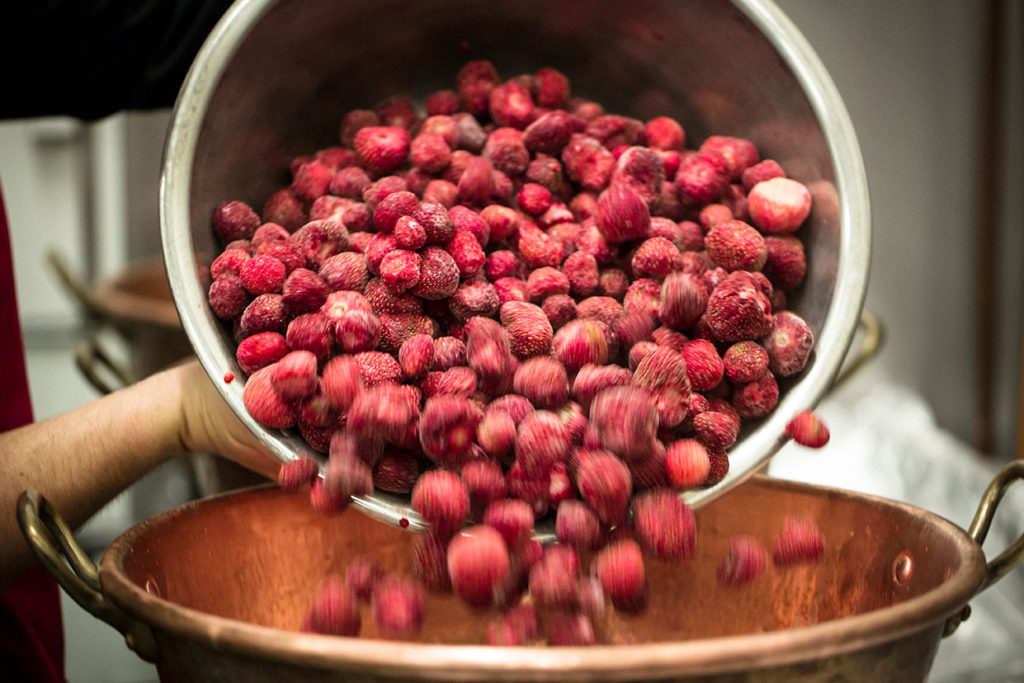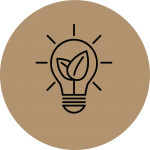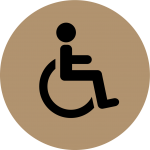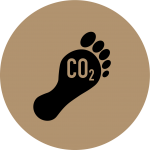 Renewable energy and our own beehives.
Our products are packed by a local centre for disabled workers, which helps them integrate society through work.
We are constantly improving our export process to reduce our carbon footprint as much as possible.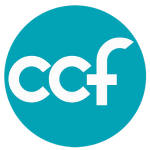 Establishing a collaborative management culture. All our employees are involved and participate in the life of the company. We empower them to train themselves to move forward, to be more self-reliant and even more responsible. The personal development of each of our employees strengthens team spirit and improves the functioning of the company. Well-being at work is a key value in the way we manage.
Each of our actions must be in line with our values and customer satisfaction.