Tea Together, the jam of choice for luxury hotels
Our story begins in the 2000s. Two London filmmakers, Nick and Judy Gifford, have the ambition to revolutionize garden parties by revisiting traditional jams. With their British culture, the couple embarks on a quest to cook the perfect jam. A few batches later, Nick and Judy get a call from a famous Parisian hotel.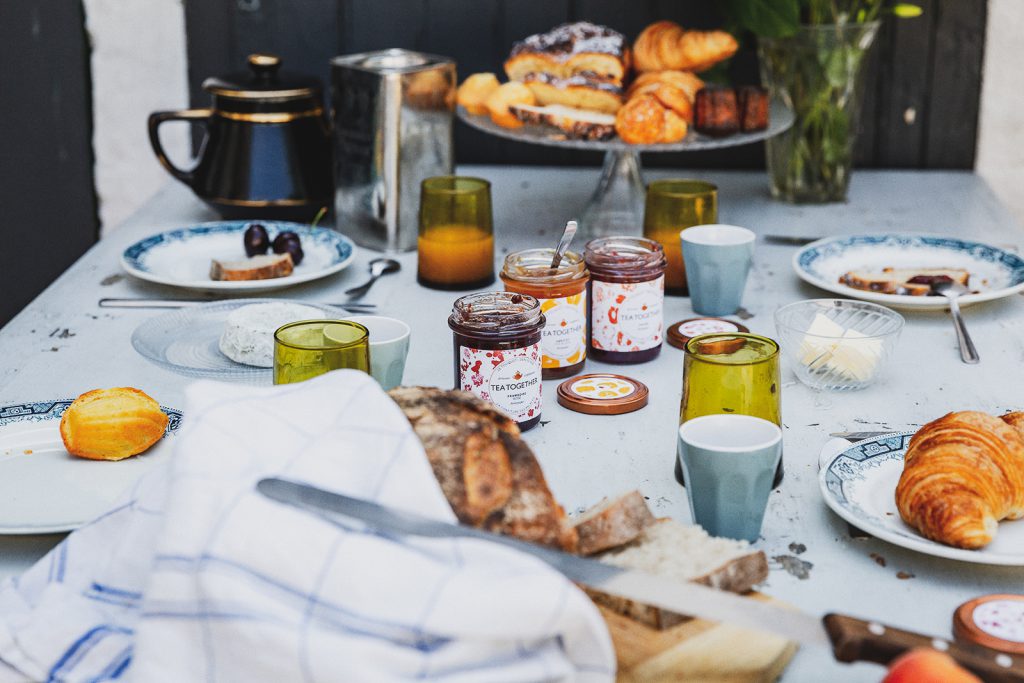 Their request : to provide them with a homemade jam that could be tailored to the hotels tastes and image. This is how the story of Tea Together, now recognised as the jam for luxury hotels and restaurants, began. Other prestigious clients followed: from Paris to London via Geneva and today we supply the most prestigious hotels on the planet!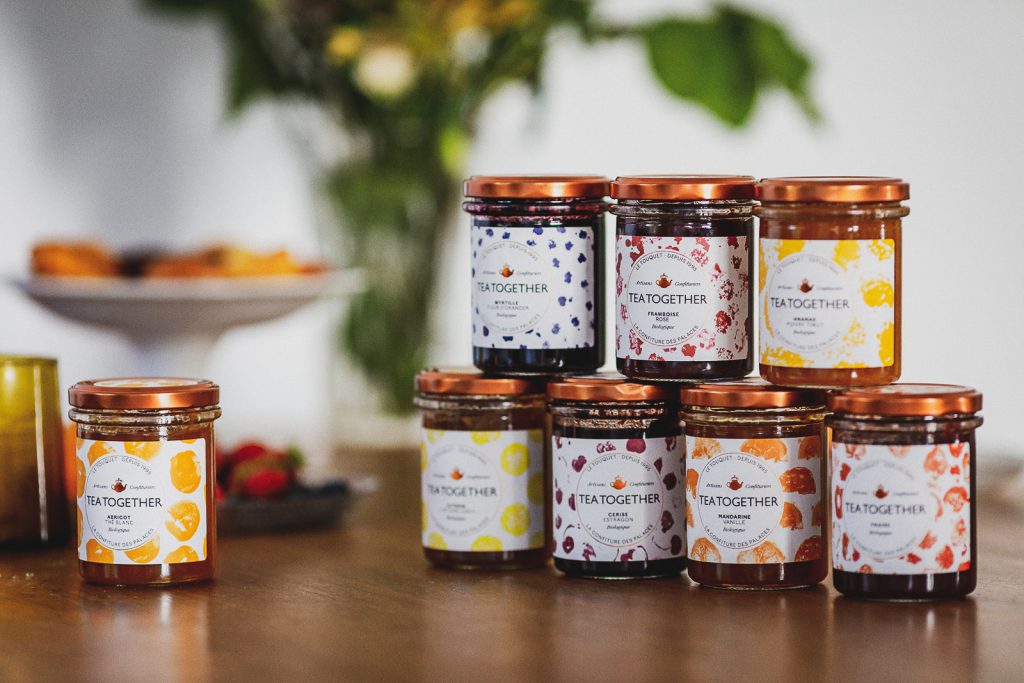 Our goal: the quality and of 5 star hotel products accessible to all. With their falvours and originality our jams offer our customers a unique and authentic experience and will leave a lasting memory on your taste buds.
Customer satisfaction is at the heart of everything we do and we live to innovate. Unlike our jams, nothing we do is set, we adapt our products to your requirements.