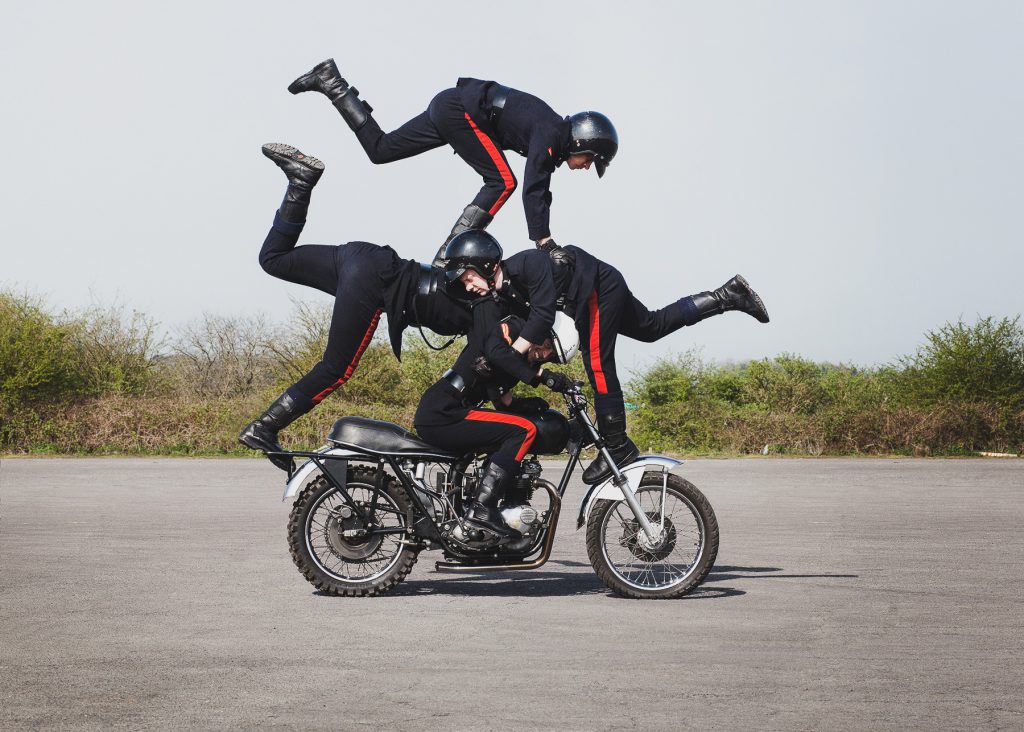 Ambition, team spirit, respect, expertise and customer satisfaction are the core values shared by the whole team.
Our small team consists of jam makers, logistics experts, a graphic designer and apprentices preparing themselves and Tea Together for the future.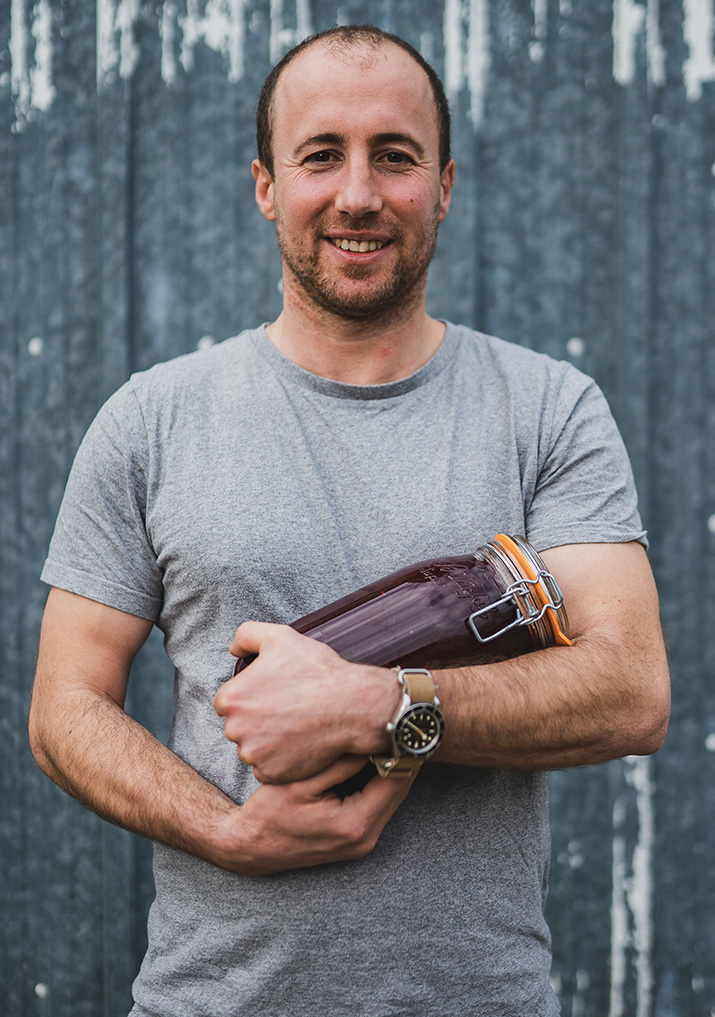 Eli
The Conductor
His Anglo-Saxon culture gives him an open mind, patience and kindness. For Eli, a motivated and confident team will give the best of itself for quality and service at the top.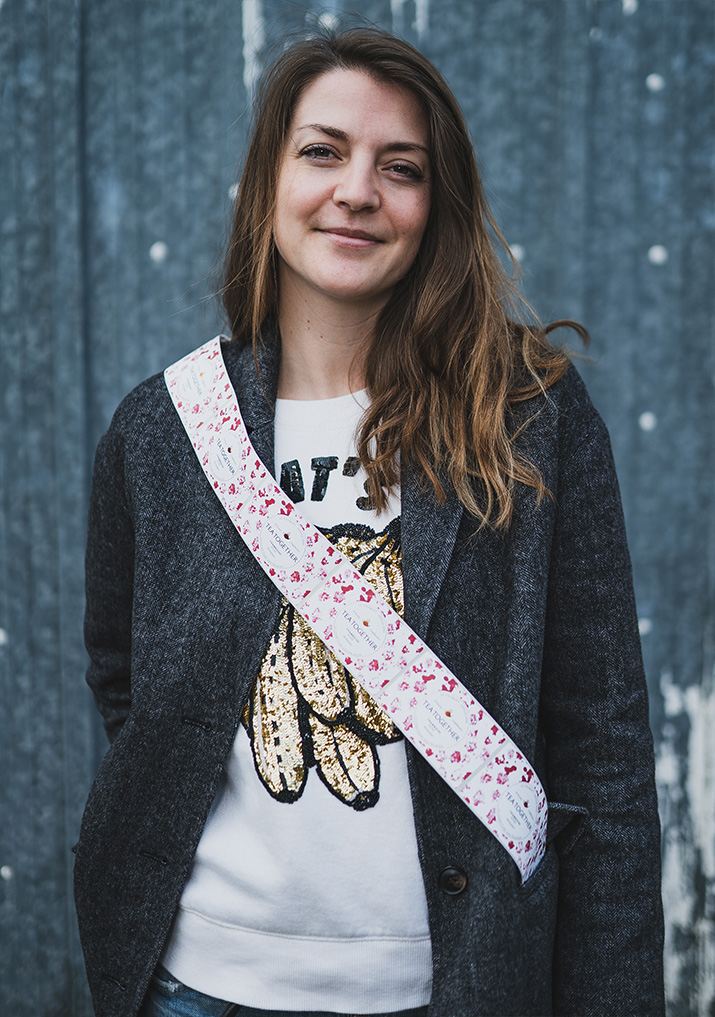 Juliette
Our customer's best friend
Her dynamism and professionalism never leave her. Always attentive and willing, Juliette strives to satisfy your needs and makes herself continuously available for both the team and the customers.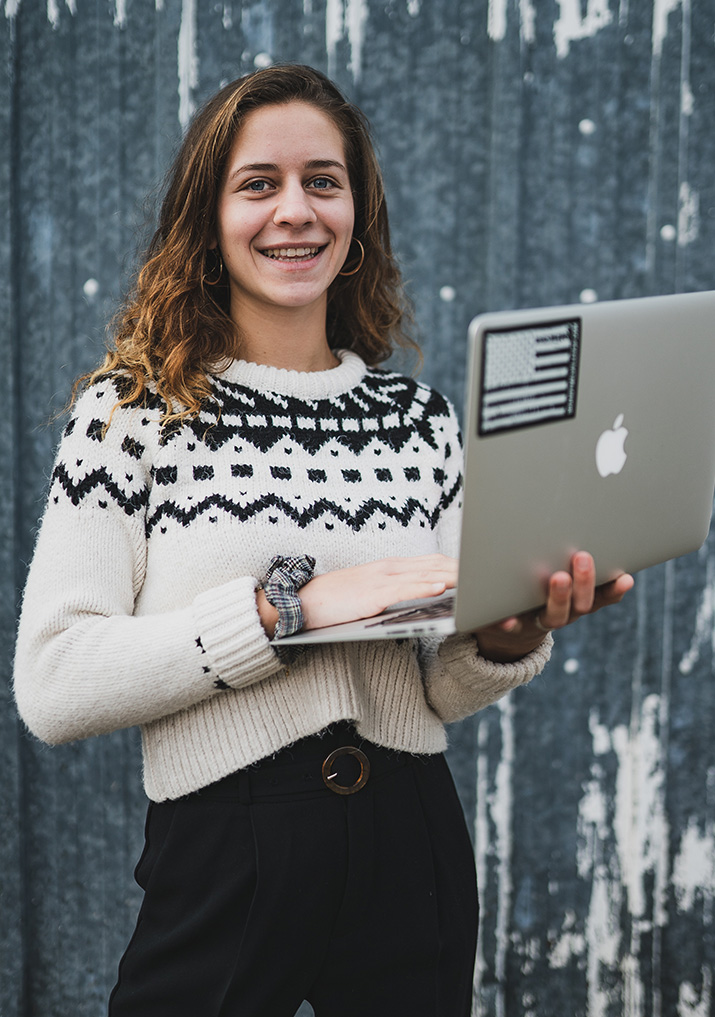 Eugénie
The Emperess
Animated by a determination with a nice customer sense, Eugenie is in charge of the prospecting and animation of social networks. She will be an interlocutor of choice and confidence for your referencing requests.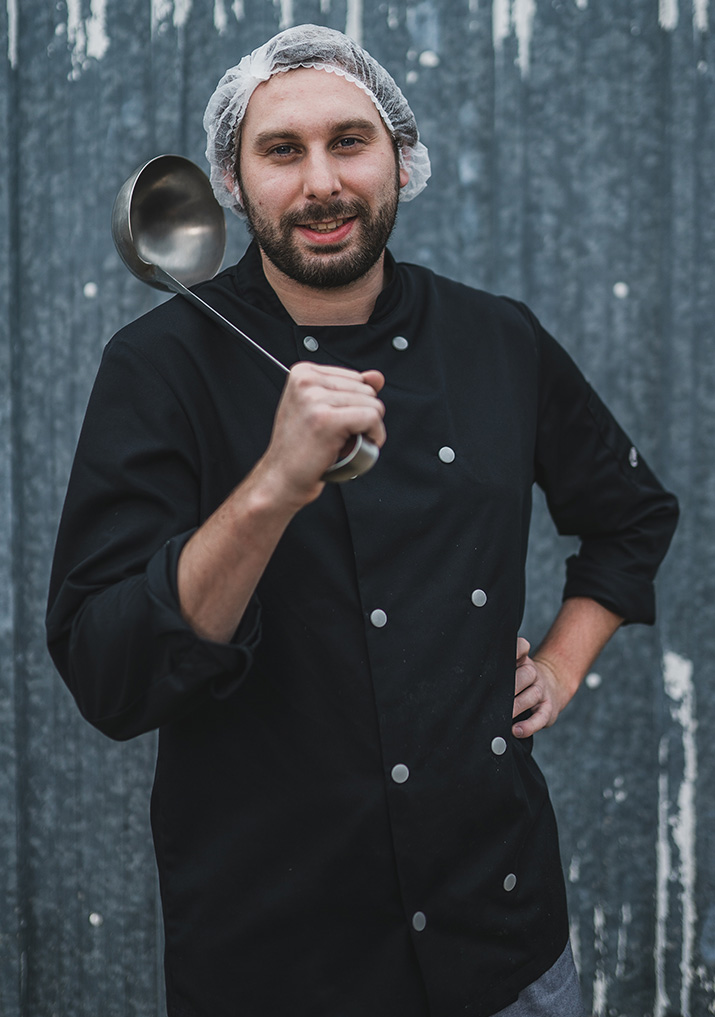 Marc-Alexandre
Mister Happy
Versatility and kindness define Marco. As comfortable in the kitchen as in the office, he works tirelessly to improve our products.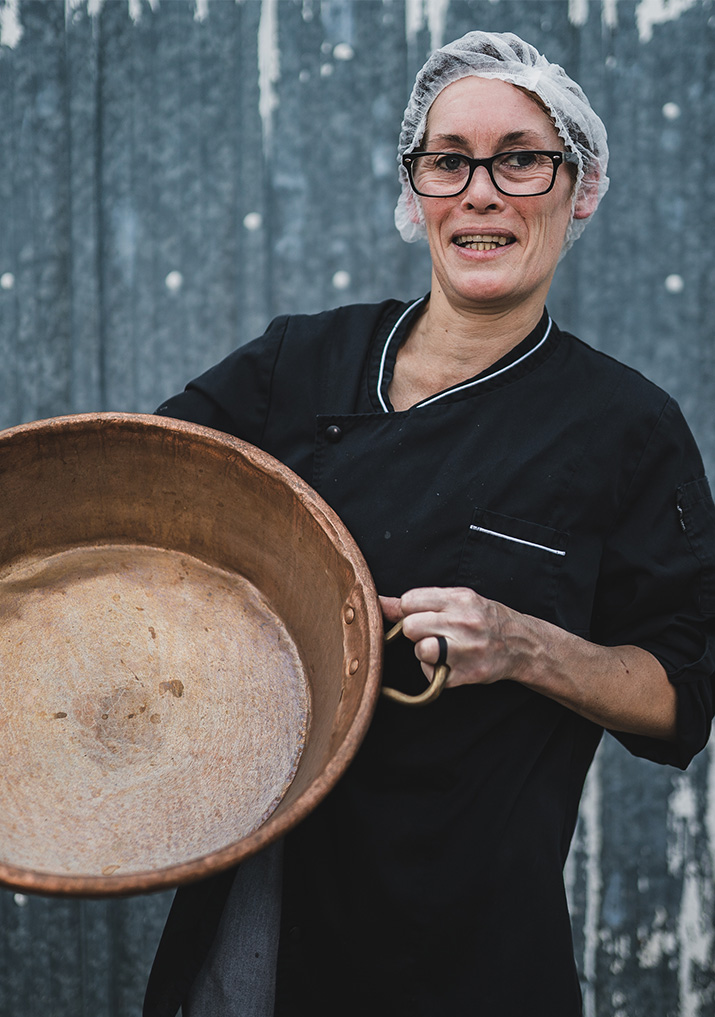 Virginie
Cuisto at the service of your taste buds
His good humour and energy are communicative! Passionate about her job, Virginie is very careful for your jams and marmalades. All the fun is to cook them while humming musical tunes.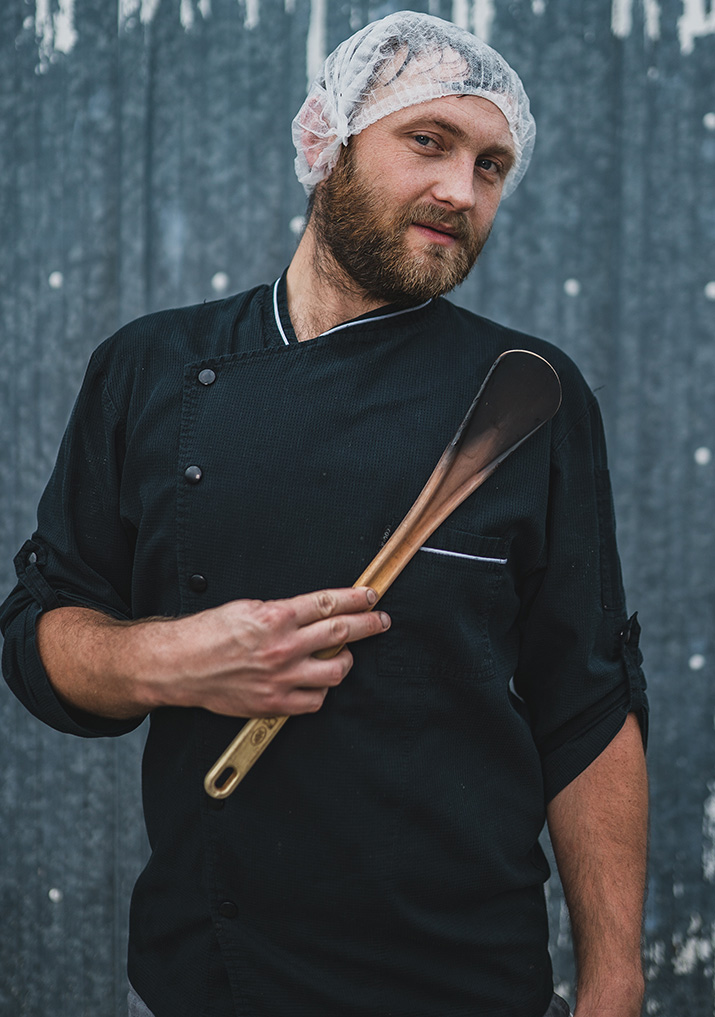 Damien
Captain Jam
You will find in his jams his calmness and benevolence. A true pillar of Tea Together, his know-how and interest in quality products make Damien a talented confectioner.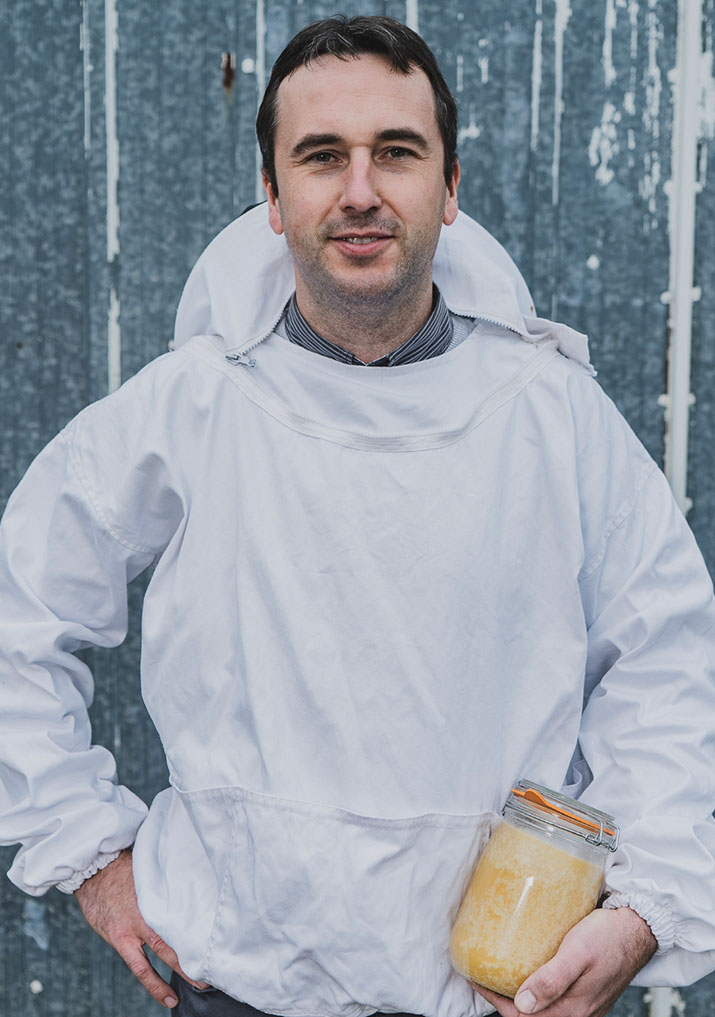 Rémi
The Siwss Knife
Efficiency and love of work well done are the watchwords that qualify Rémi: he will take care of your orders! A passionate beekeeper, he pays close attention to the quality of our products, especially if it is honey.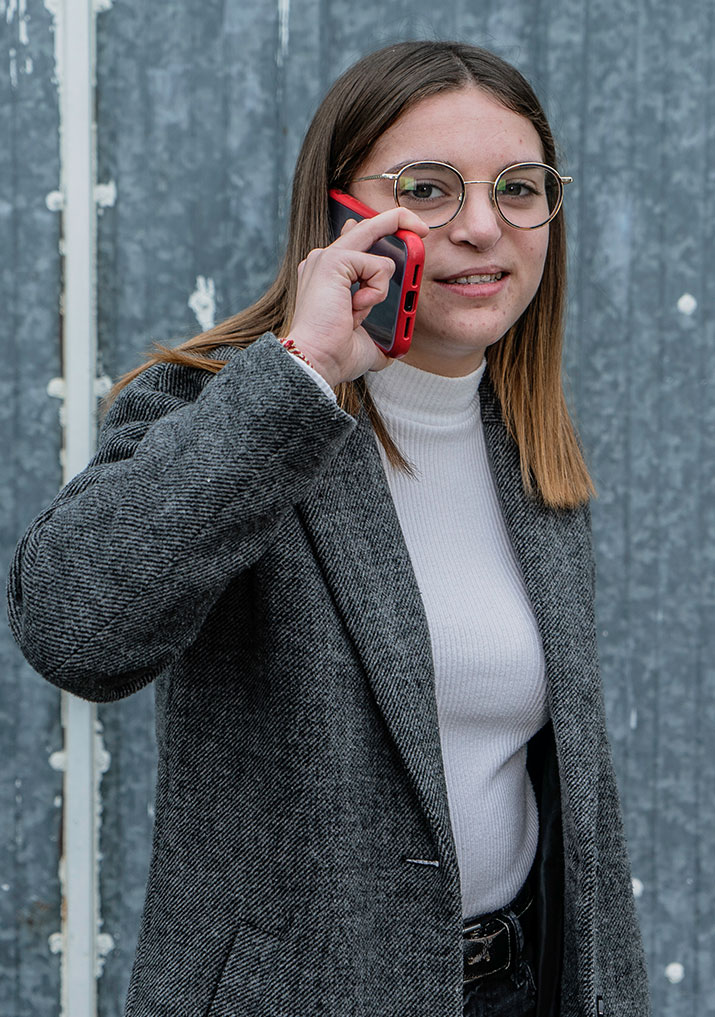 Morgane
The Free Electron
Full of life and ambition, Morgane is eager to use her knowledge of logistics and customer relationship management to participate in the smooth running of Tea Together. It is 155 cm of frank talk that contributes to the daily good mood of the team.